Your CRM is one of the most valuable tools in your business
We custom configure and integrate your platform to ensure your database of customers and sales processes are up-to-date, easy to use and powerfully intelligent.
* Lead Laundry use and recommend Salesforce Sales Cloud CRM
Ready For A FREE Assessment?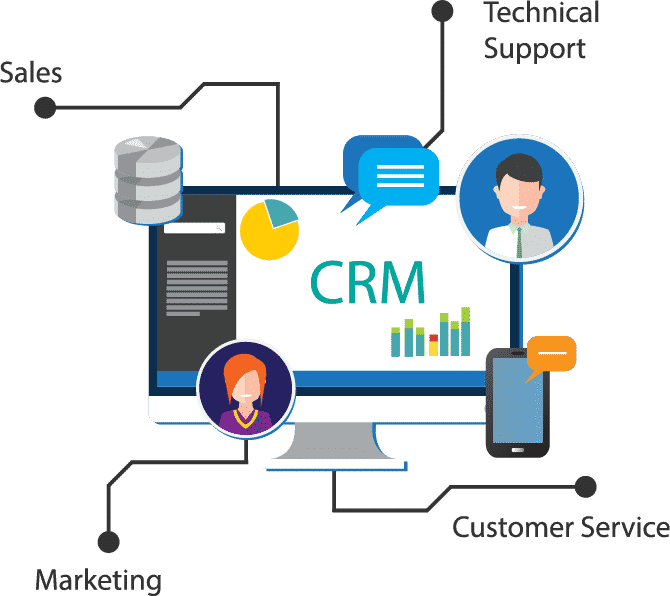 Consultation
This is the most important part of the process. We dive deep to understand how you should leverage a CRM for your business.
Implementation
Once we have a roadmap, we start to build elements to fit your objectives. In most cases we can even migrate your existing database.
Training & Support
No point implementing a powerful tool like your CRM unless you know how to drive it.
We train your team and offer ongoing support, if required.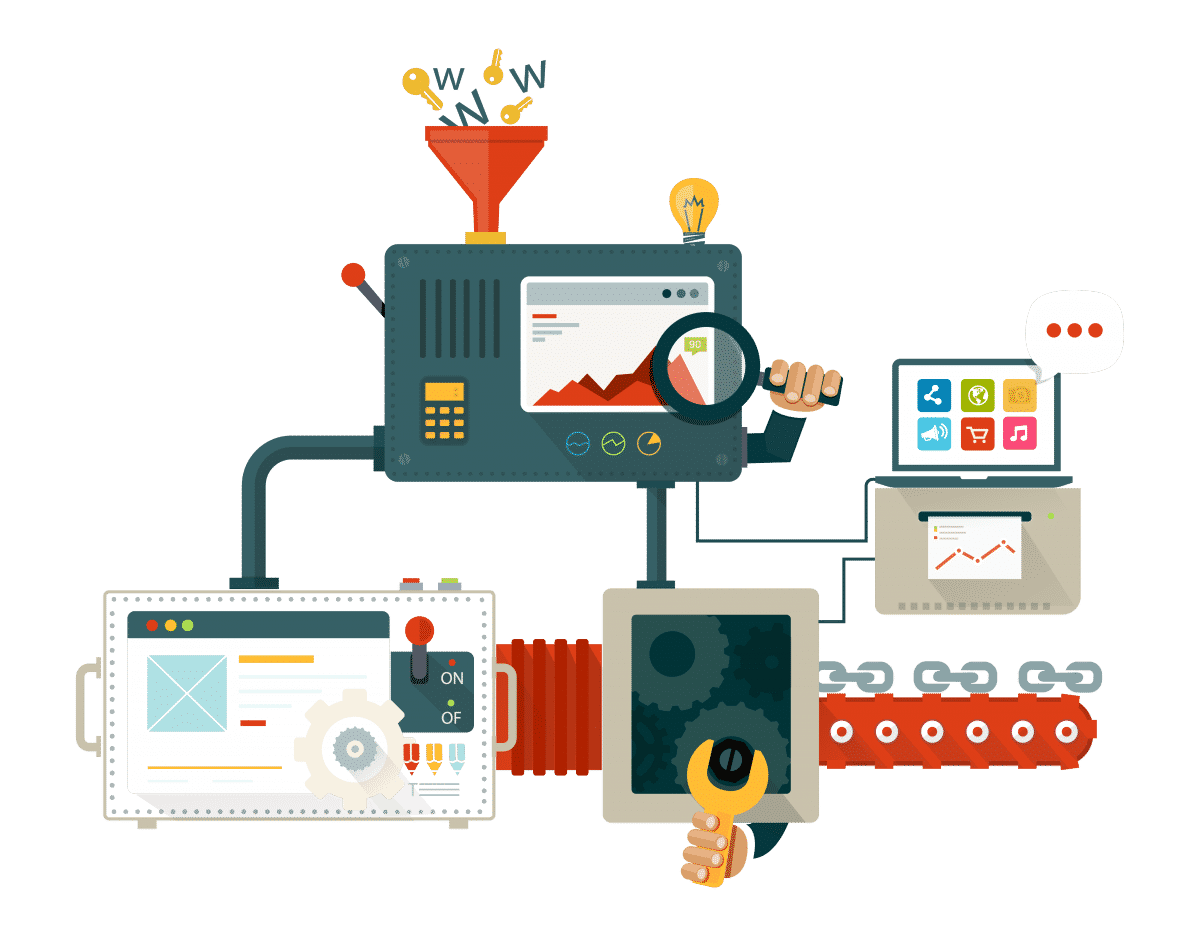 Your One-Stop Shop For All Things Digital
Lead Laundry can take care of SEO, SEM, CRO, and many other acronyms! Our team of experts can help you implement an end-to-end marketing strategy for your business.
---
Find Out More
DIGITAL MARKETING AGENCY BRISBANE
SEO
Search Engine Optimisation for your site to rank highly in Organic Google Searches. Keyword packages available.
---
Copywriting
Lead Laundry can arrange Blog Posts, Proofreading, Case Studies and Whitepapers on a project-by-project basis.
---
Adwords
Pay-Per-Click Keyword Packages to drive Traffic to your site. Add retargeting through Facebook for high-powered Lead Gen!
---
Videography
Professional Videography Services to really showcase your brand message! Packages available.
---
Wholesale Digital & Offset Printing Services
Business Cards, Brochures, Magazines (and more) at below retail pricing. Contact us for a quote to compare before you go ahead with your next print job. We can even arrange Graphic Design services.
---
Request Quote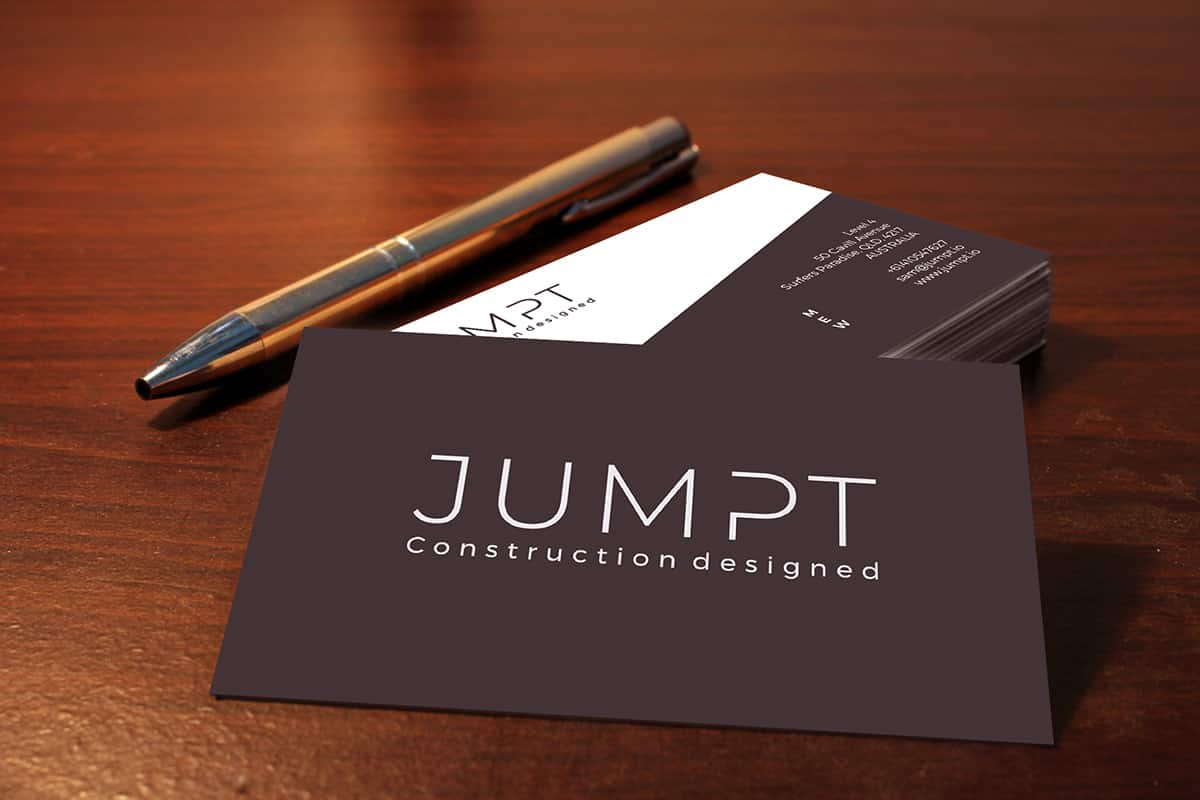 ---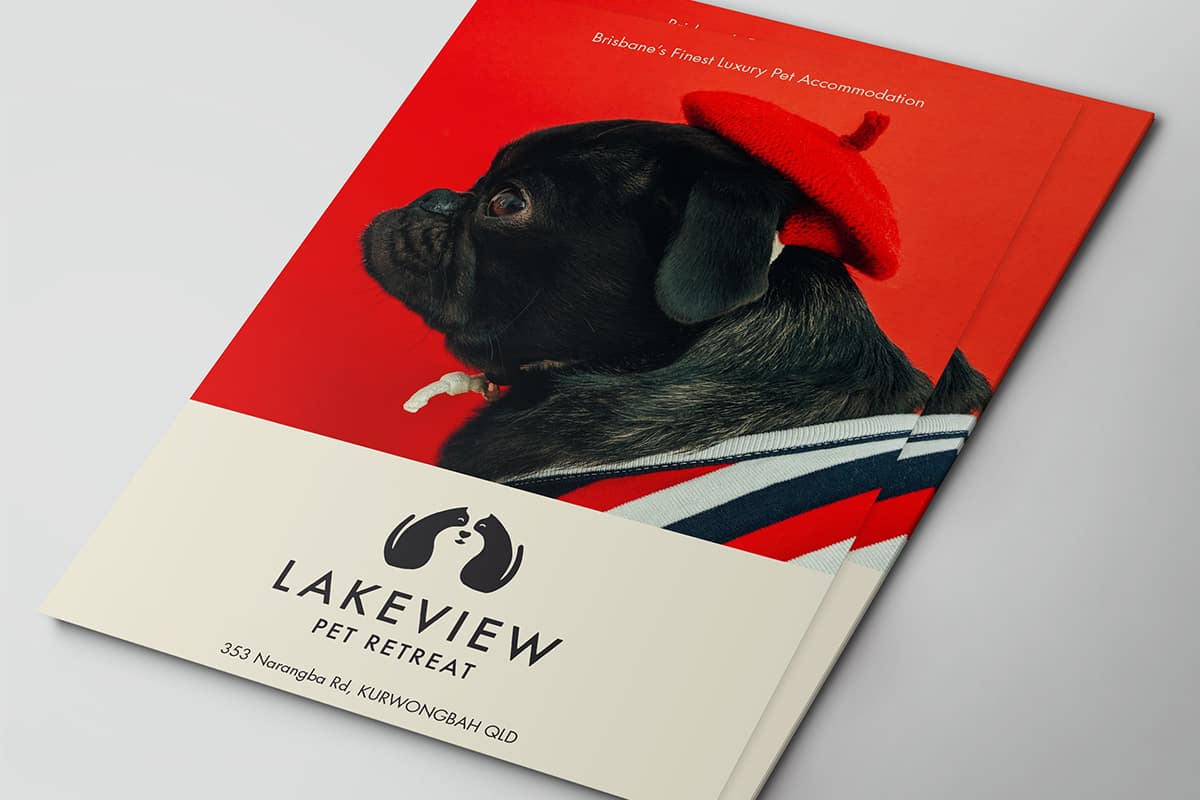 ---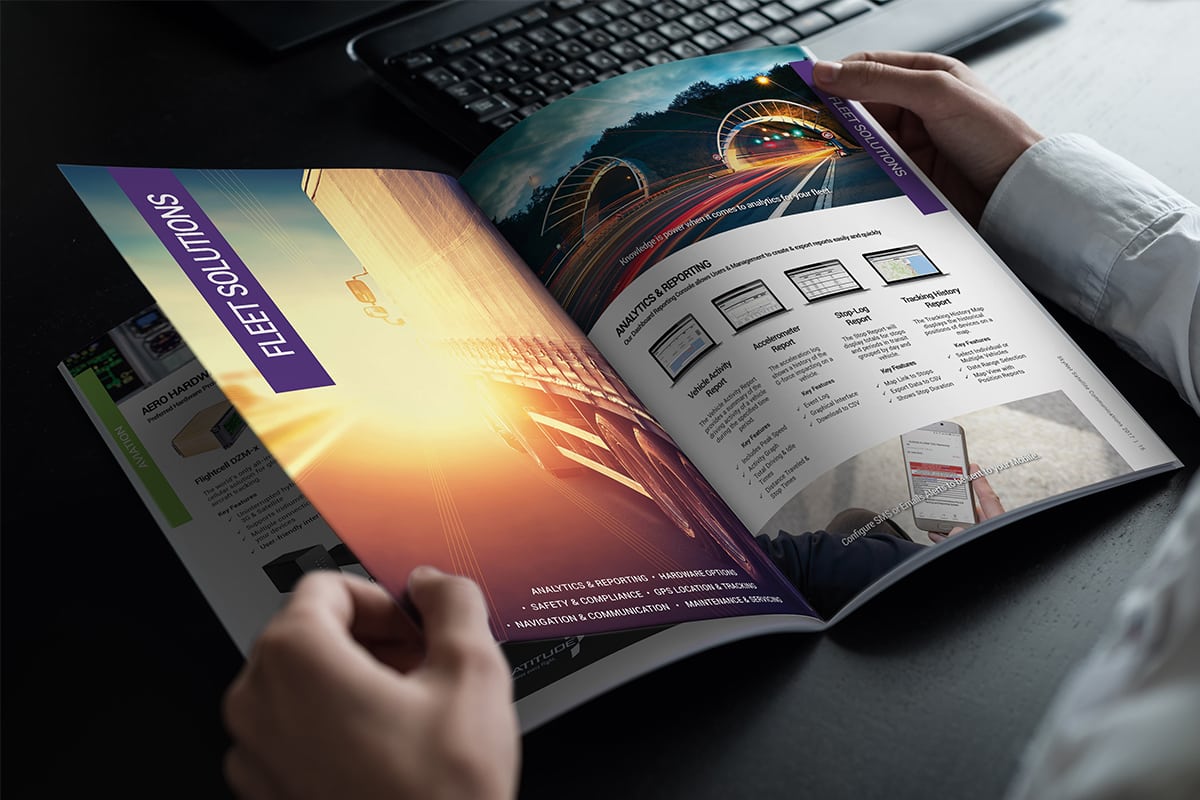 ---