Facebook Advertising That
Leverage sponsored marketing campaigns to boost your Lead Gen & Sales - now's the time to strike while the iron is hot...
---
When You're Ready…
---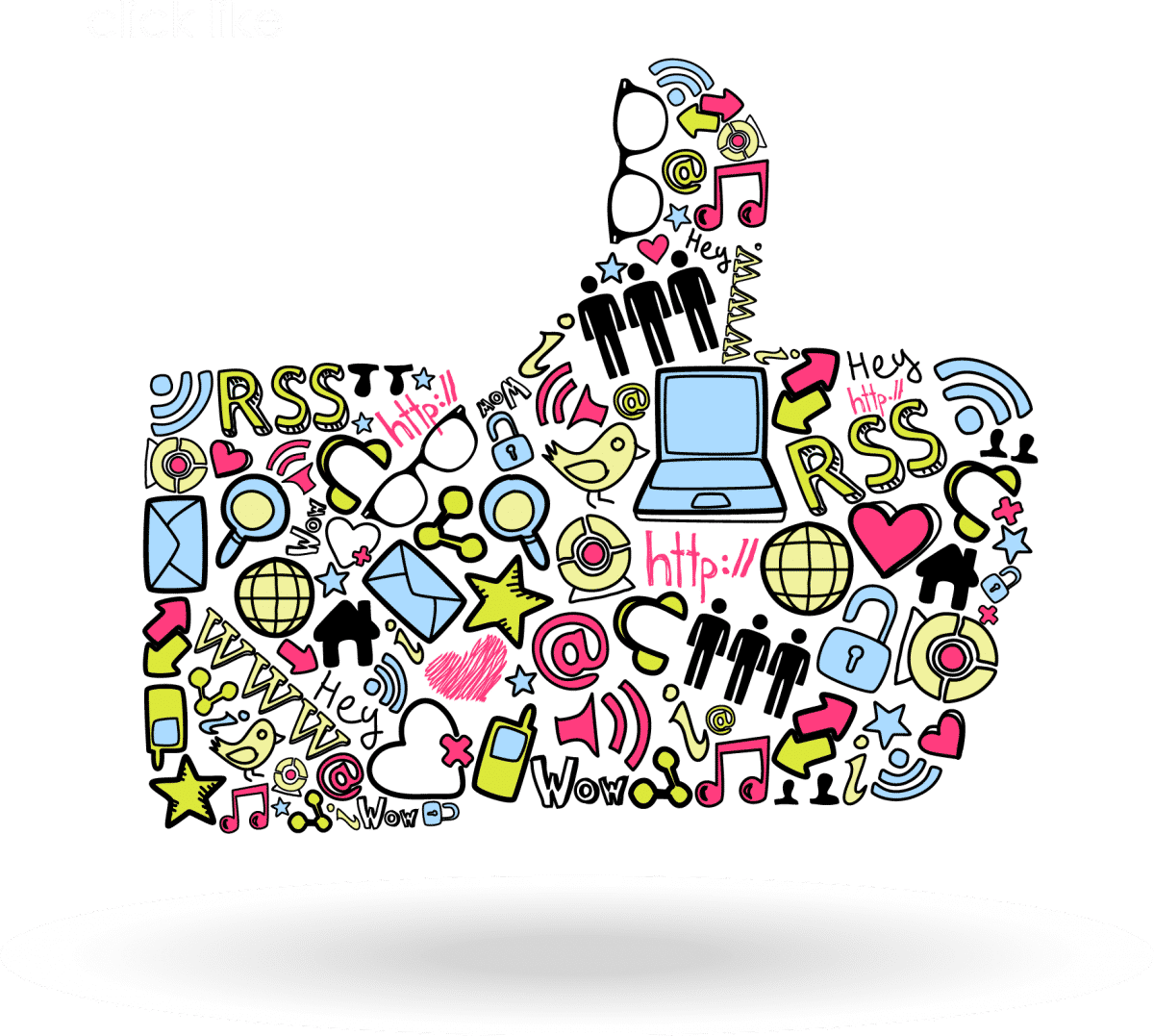 Your Facebook Advertising Agency in Brisbane & Gold Coast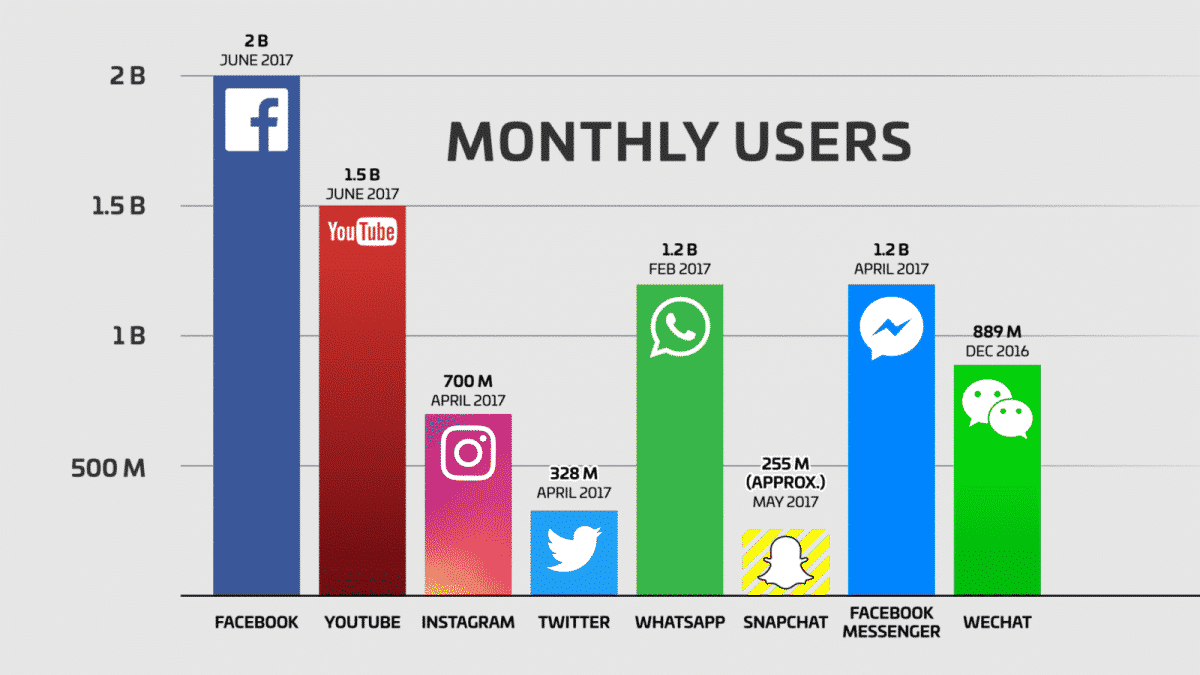 ---
2 x Billion Monthly Active Users
Facebook is unquestionably the most popular social media platform in the world, with more than 2.0 billion active users each month!
Interesting Facebook Stats
---
2.01 billion monthly active users
1.32 billion daily active users
17 million Australian monthly active users
Without getting too deep here, Facebook, like the universe, is constantly changing and expanding. There are new tools, new analytics, new algorithms, new rules being discovered all the time. But before you get overwhelmed thinking you are going to get sucked into the black hole of online oblivion, Lead Laundry can help. By developing a Facebook advertising strategy that is active instead of reactive; strategic instead of tactical; we'll put down some objectives and metrics that will make your Facebook ads perform as if the Force is with you.
Target Your Audience
---
When it comes to advertising, there is no company in the world that has more information about its users than Facebook. And it includes much more than just your age, gender, and relationship status. While those things are valuable for marketing purposes, Facebook also knows which websites you visit and how often, how much time you spend doing various things online and what you purchase. From a business marketing standpoint, that stuff is gold. And thankfully it's right there for the taking, if you know where to find it and how to use it.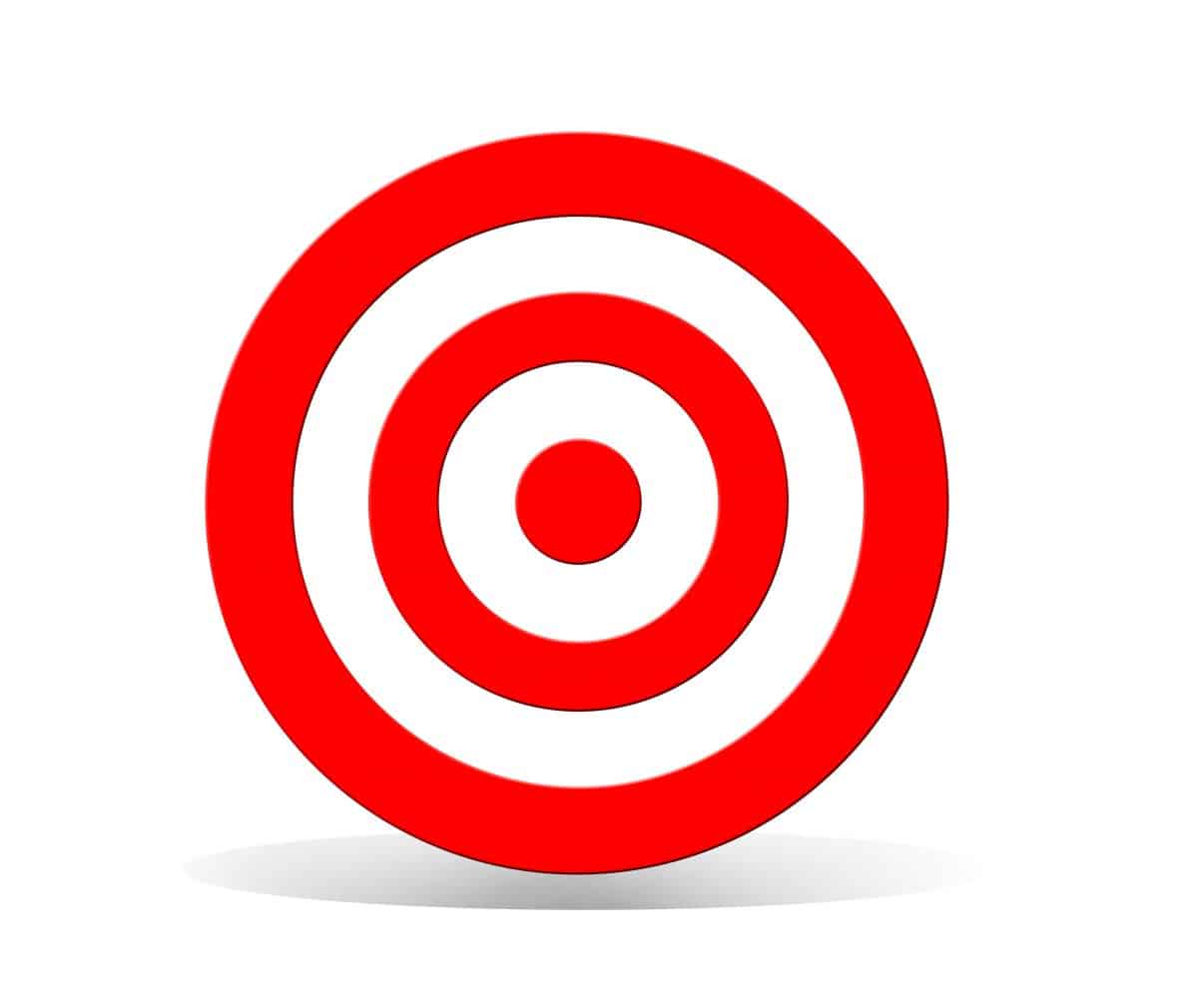 "The aim of marketing is to know and understand the customer so well the product or service fits him and sells itself."Peter Drucker